UNDENIABLE RESULTS AT ANY AGE
SPECIFIC MOVEMENT.  SPECIFIC PURPOSE. 
OVER 30 YEARS OF HELPING PEOPLE MOVE TO IMPROVE BRAIN HEALTH
You don't have to chronically manage symptoms for the rest of your life… real, lasting change can be made no matter your age.  I know it sounds crazy because we're so used to hearing about having an intervention or therapy for every symptom , and while that is important, addressing the communication and overall connectivity of your nervous system will revolutionize the way you look at your symptoms and your ability to immediately improve your quality of life.  Learn more by clicking the photo links below!
CONNECTIVITY. COMMUNICATION.
THE FNAT® DIFFERENCE
WE ARE SHIFTING THE PARADIGM
Our drug free movement based approach, Functional NeuroMotor Activation Technique… has shown to dramatically improve how your brain and nervous system communicate to immediately reduce symptoms.
Start Today With A Free Consultation.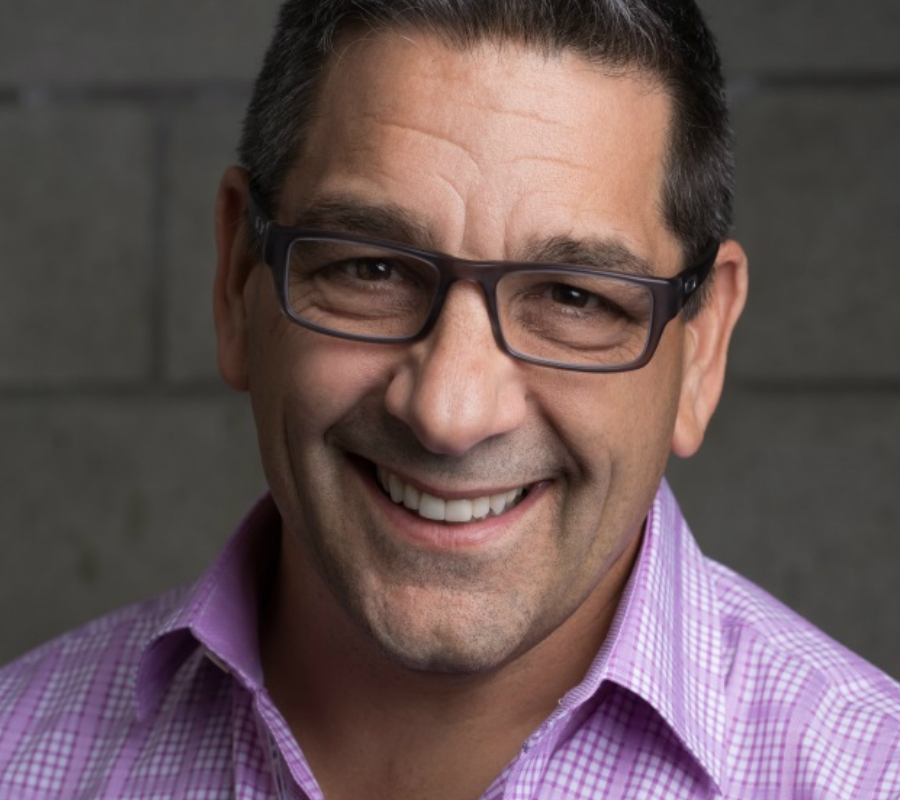 We Are Driven By:
PURPOSE. SCIENCE. PASSION.
The lens we look through is one of capacity and capability...
See Our Story
READ. WATCH. LISTEN.
GET STARTED NOW WITH INSIGHTS AND STRATEGIES
RESOURCES. RESEARCH. INFORMATiON.
PRODUCTS, PROGRAMS, AND SITE SUPPORTING YOUR BRAIN