HOW WE ARE DIFFERENT
NEURO-FIT SYSTEMS™
Our model is built upon the principles of exercise physiology and the science of neuroplasticity identified within brain development.  We have isolated the specific movements sequences shown to strengthen the neural circuits (neuropathways) connected to areas within the brain that are responsible for coordinating movement, regulating mood/emotion, along with executive function or what is known as cognitive performance.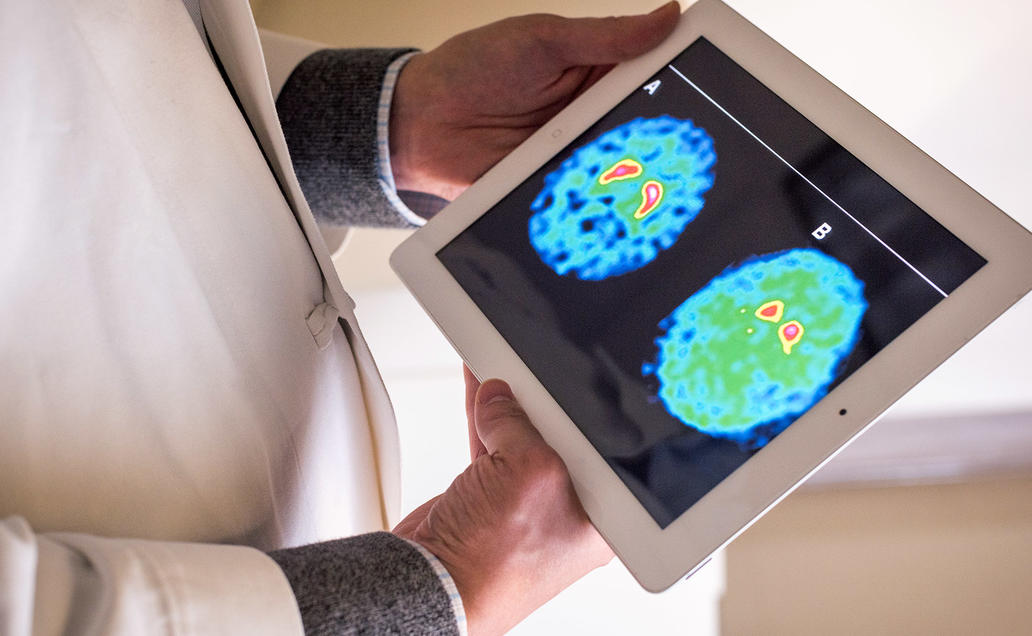 NEUROLOGICALLY SPECIFIC
Neuro-Fit Systems developed and solely provides their modality called Functional Neuromotor Activation Technique which is based upon the Costello Neural Adaptive Theory.  FNAT is a synergistic, systematic movement based protocol designed to improve the efficiency of the nervous system. 
By accessing the brains ability to remodel and develop new neural connections (plasticity), improvement can be seen in NEURAL ORGANIZATION (the brains ability to take in, process, and respond appropriately to environmental stimuli).  Increased levels of neural organization lead to outcomes such as improved:
Balance, Coordination, Body Awareness, Physical Control, Neural Tone

Focus, Concentration, Multi-Step Learning, Reading, Writing, Comprehension

Coping skills, impulse control, transitioning, behavior, self-esteem
SYSTEM BASED 
Our focus is upon promoting nerve system health and "fitness", not merely the management of those symptoms that may arise as the byproduct of an inefficient system nerve system.